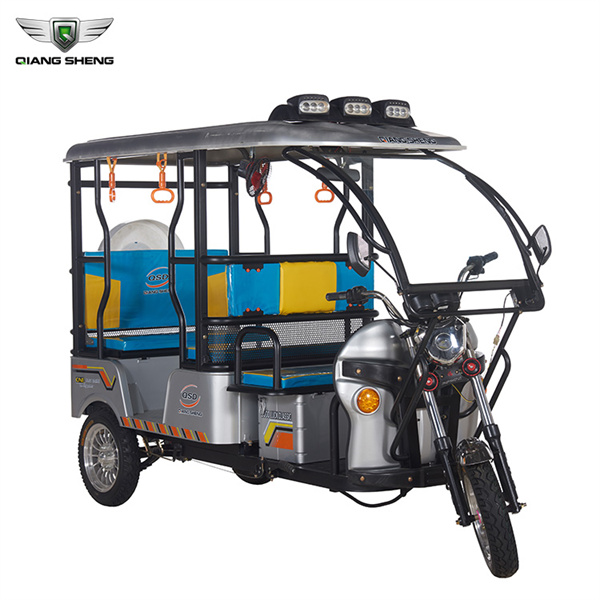 A new electric tricycles that can reportedly "operate for cents a day" is set to hit markets, it's a new phase of affordable and clean transportation for market.
 Chinese based technology company QiangSheng group, announced this week the launch of its new electric powered Qingfeng model trike.
 Boasting a 800W motor, a top speed of around 30km/h, seating for six,absroof and more, Once put on the market, it soon became a hot seller,the motorized tricycles has already sold out its first batch.
 "The Qingfeng is equipped right and can operate for cents a day. They are easy to drive and easy to own and an especially well-suited option for inexpensive transportation and delivery services.
"Our first order of three containers of Qingfeng e-trikes is already completely sold out and we will be ordering additional units."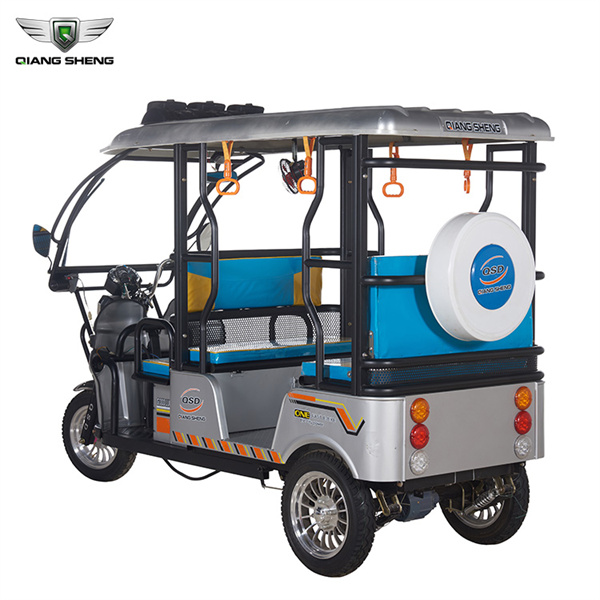 Electric trikes such as the QiangSheng Qingfeng are already remarkably popular in countries such as Nepal, India, and China – with approximately 1.5 million electric trikes out on Indian roads and another 1.35 million in China – they are not a particularly common site on Western roads.
"This is a huge potential market opportunity, and we believe this modern-design model will be a winner. Priced less than many e-bikes on the market today, it is a great fit to meet the transportation needs of potentially millions of consumers."
 Electric trikes are often found in one of two form factors – models which look more like a modified mobility scooter or squished-down cars.
 For example, Australia Post began utilising electric trikes last year for mail delivery, but which more like they belong at a retirement village than puttering around city streets.
Nevertheless, commercial uses such as mail delivery may be an important market for electric trikes such as the Qiangsheng Qingfeng.
---
Post time: Apr-09-2022