Whether we are dealers or individual consumers, before choosing to buy a large equipment, we should think about which one I buy has better product quality? Which one is more cost-effective? In fact, have we thought from another angle, starting from which product is more suitable for my needs. From the development of our vehicles, where is the demand, and where is the development direction of our production?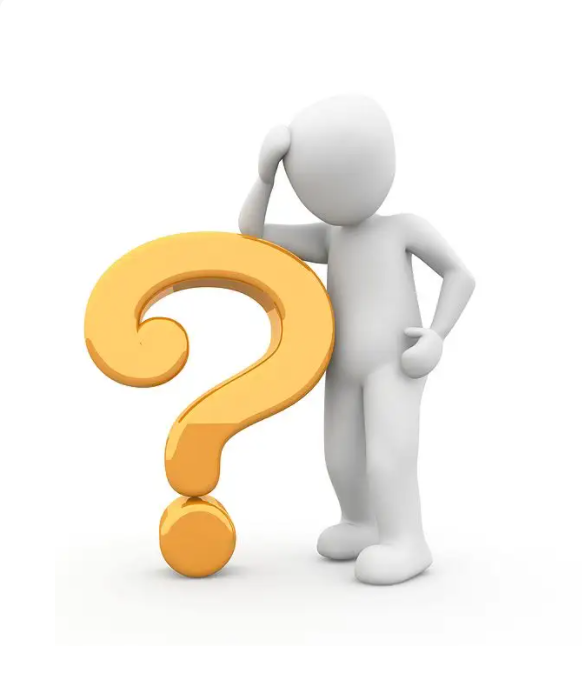 From rickshaws and bicycles, successively developed cars, electric scooter, electric tricycles, and the development of the electric vehicle industry strongly supported by the world, each change is the change of people's demand driven by economic development and social progress. Governments all over the world are encouraging the development of the electric vehicle industry. Those smart and intelligent people have long been involved in the electric vehicle industry. Of course, there are more and more suppliers of electric vehicles, and the products are complex and diverse. How to choose products has become a crucial thing? In today's society where science and technology are so developed, we should pay more attention to the cost performance of products. The market is already very transparent, and the price of products with the same quality is the same. The key lies in whether the products meet their own needs and whether there is excellent after-sales service In fact, most suppliers have been deleted when the products meet their own needs. Are the products of these suppliers very poor? It's not just that everyone's needs are different. There are 2-3 suppliers for us to choose from. We will evaluate their after-sales service and choose the most suitable products.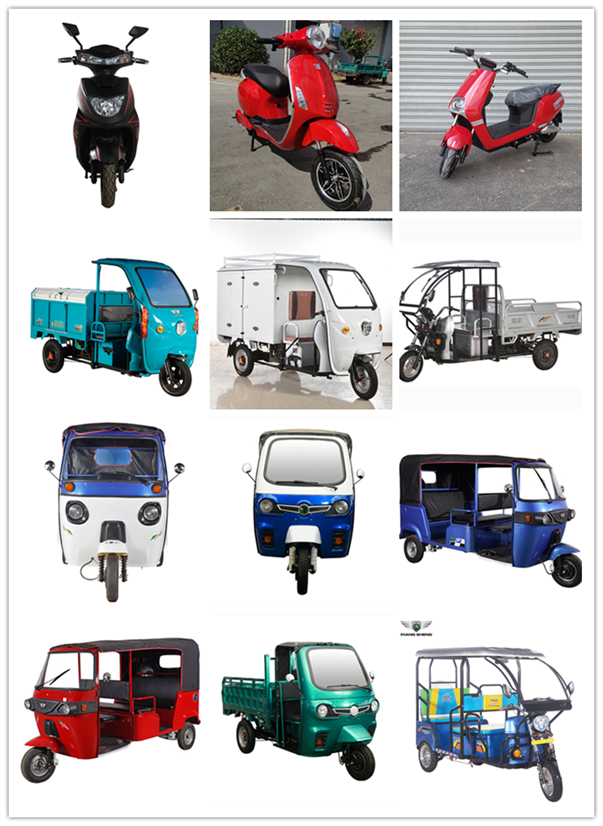 Qiangsheng Electric Vehicle Manufacturing Co., Ltd. has ten years of experience in the production of electric vehicles and continues to research and develop new models. The existing models include electric buses, electric trains, two wheeled vehicles, electric vehicle accessories and lithium batteries. If you have needs, you are welcome to consult us and find a vehicle  that meets your needs.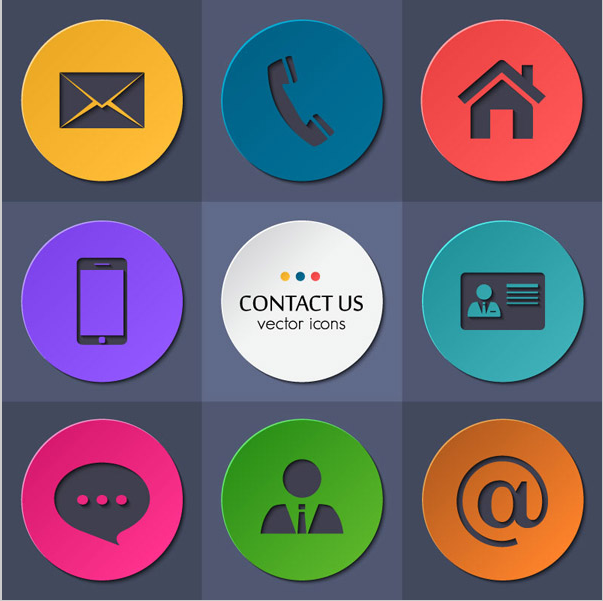 ---
Post time: Apr-02-2022