Recently, everyone is crazy about this popular electric tricycle of Qiangsheng This electric auto rickshaw( joy 1+3 sports type) not only meets people's needs for the basic functions of the vehicle, but also adds the design of reversing image and Bluetooth instrument with multi-function display. In addition, the vehicle meets people's requirements for comfort and speed. These designs make this joy 1+3 sports a hot topic.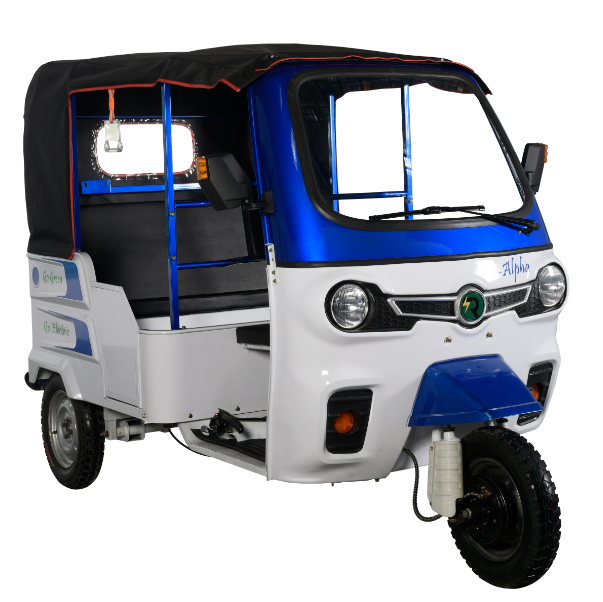 Qiangsheng Electric Vehicle Manufacturing Co., Ltd. specially solicits from the majority of consumers in order to design a model that can better meet the needs of customers for the functions of electric vehicles and meet the needs of each user. If you have requirements for the functions of electric vehicles, you are welcome to contribute and discuss. You can either leave a message and express your opinions directly or send it to our email. Of course, whatsapp (+8615030611128) is also OK. Any way you can contact us can put forward your opinions!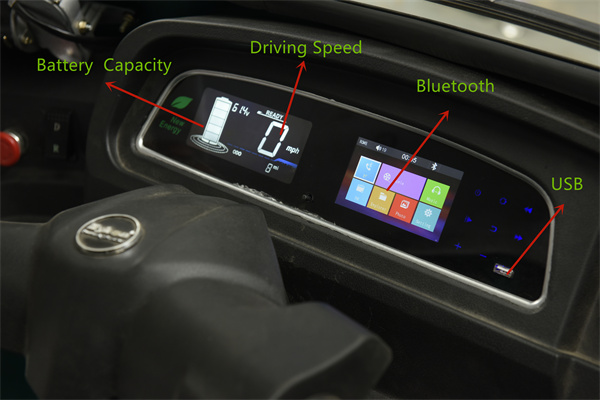 Of course, if you think this e rickshaw for passenger is the one in your mind, please contact us quickly! An email with almost no cost can understand the car we want. We don't need to spend a lot of time looking for the car in our mind. It's time-saving and labor-saving to have our salesperson directly choose the car that suits you according to your needs. It's worth a try!
---
Post time: May-07-2022