The concept of protecting the environment and protecting our common home is in-depth. The word new energy is increasingly accepted by people all over the world. Electric vehicles based on electricity have stepped onto the historical stage. The advantages of electric tricycle are becoming more and more obvious and have been loved by people.
Qiangsheng Electric Vehicle Manufacturing Co., Ltd. has changed from a small workshop at the beginning to a large factory covering an area of 8000 square meters. The area has been expanded ten times, the division of electric tricycle workshops is more careful, and the equipment has simple manual production. It has developed into mechanized production, from production to electrophoretic painting to finished products. The three wheel electric rickshaw produced by Qiangsheng electric vehicle are more specialized, mechanized and the division of labor is more clear.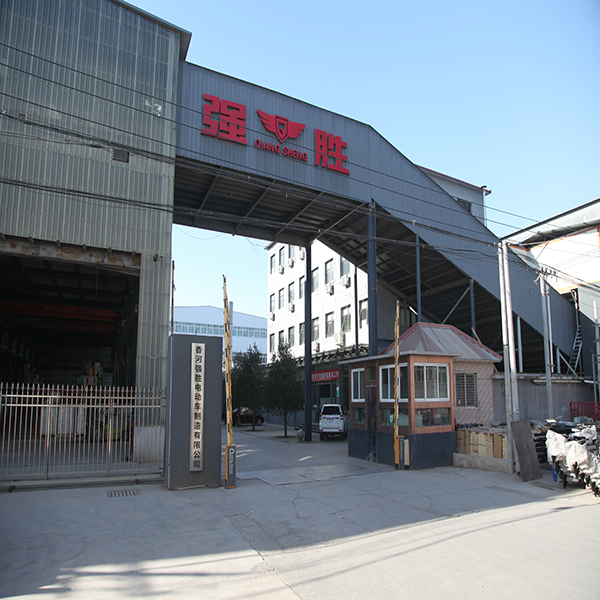 The production line of the e rickshaw 's assembly workshop has been developed from scratch, with division of labor and cooperation, and the efficiency has been greatly improved. The daily output of electric vehicles has also increased from 100 to 500
In the three wheel electric cargo tricycle welding workshop, we have 10 manipulator welding machines, which greatly improves the production efficiency. For some special parts of three wheel bajaj tuk tuk frame , we also have manual welding to ensure the quality of products.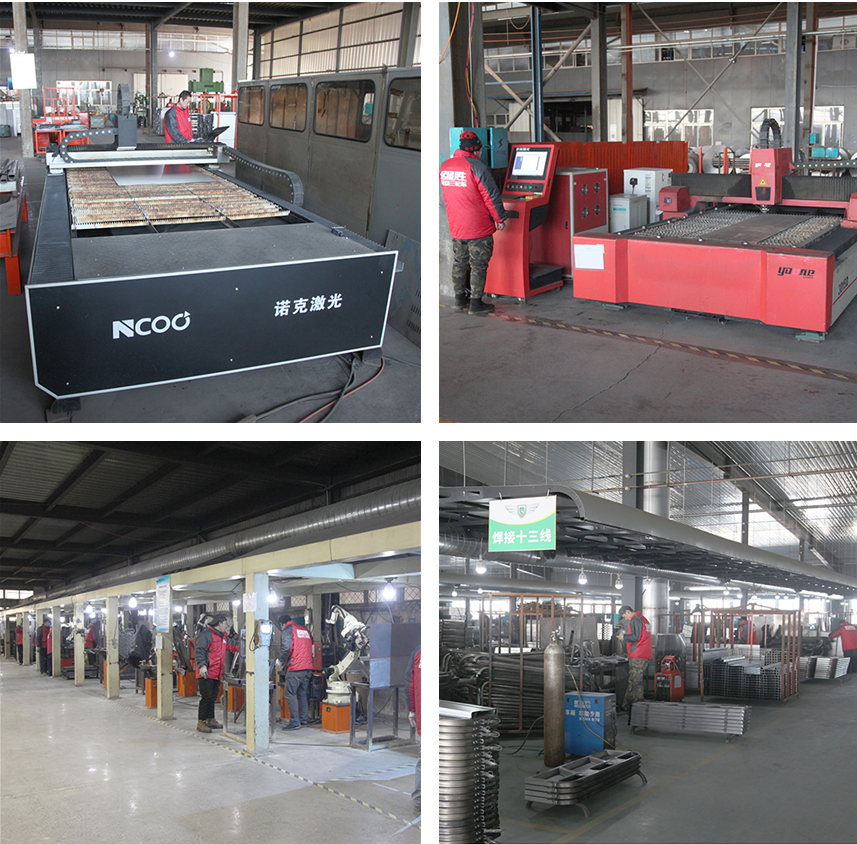 In the sheet metal workshop, our digital bending machine and laser cutting machine make the product design more precise and consistent for electric auto rickshaw cargo or passenger
We have two production lines and  two electrophoresis lines in the paint shop to bring customers high-quality electric motorcycle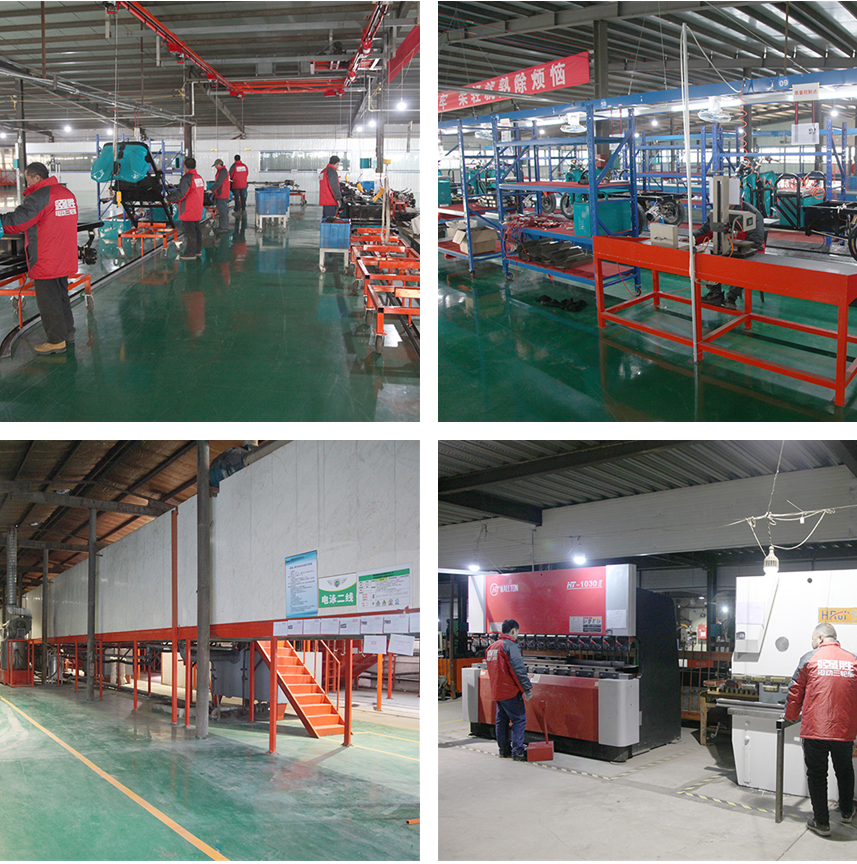 Our product have three wheel electric tricycle cargo or passenger, electric scooter , lithium battery and spare part.
QSD is our brand , welcome to contact us .
More than 10 years of foreign trade transactions enable us to better understand customer needs and provide better services. Bring customers high-quality products, high-quality service and the most suitable price.
---
Post time: Sep-15-2021