The Concept DJ-11 isn't a scooter, but it's not a motorcycle, either. QS thinks this is just the foot  for adults
 This thing's pretty cool and useful
DJ-11 Motorrad
Electric bikes and scooters are having their moment around the world. and more and more people  like these ,  the segment is still certainly heating up.
Specifically, It is mainly used for adults at a long distance . We're talking those aged18 and older.
QS company thinks adults will be open-minded enough to try the DJ-11 electric bicycle as an alternative to fuel consuming vehicles, such as fuel-efficient motorcycles and cars. Colleagues have alleviated the shortage of resources
The two wheel electric rickshaw design keeps it versatile for the rider's wants and needs. If they want more of a motorcycle experience, the flush and continuous seat provides flexibility to lean forward with feet back on the footrests.
Or, riders can take it easy with feet stretched forward. There's room for a passenger behind as well, and speaking of skateboards, riders can attach their board with built-in fasteners to create another footrest.
Usage scenario
The design that can bring people greatly facilitates couples to go on picnics and sightseeing together.
Privacy and security are higher than electric tricycles.This is also a highlight that everyone likes him
Electric bike  covers a small area and is fast. It also greatly eliminates people's concern about traffic jams.
Isn't it worth having such a model to save us more time to do other meaningful things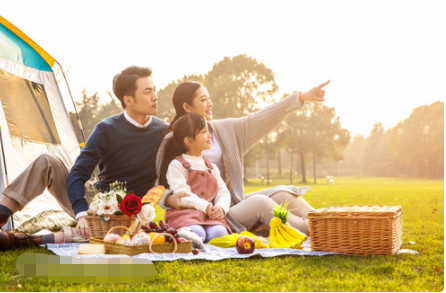 ---
Post time: Sep-25-2021