As a sunrise industry, electric tricycle is well-known. It is an industry strongly supported by all countries in the world, and its importance is needless to say. Let's talk about the impact on Indians
As a means of transportation, people can not travel without its help. Traffic congestion is no longer a problem faced by a country, but a problem faced by countries all over the world. As a country with a large population, India also has a great demand for transportation tools. We should not only comply with national policies, but also meet people's travel needs, but also reduce traffic congestion. Electric tricycles stand out with the advantages of no pollution, small volume and low noise.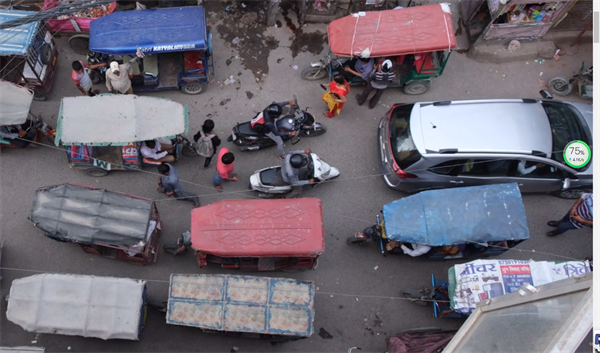 As a country with a large population, India has a greater demand for small and pollution-free electric tricycles. The six seat electric tricycle with large passenger capacity is also very suitable for travel. Moreover, the electric tricycle has complete functions, including electric fan, Bluetooth, USB , passenger light, etc., and its permeability is also very good. To a large extent, it has replaced the oil four-wheel car.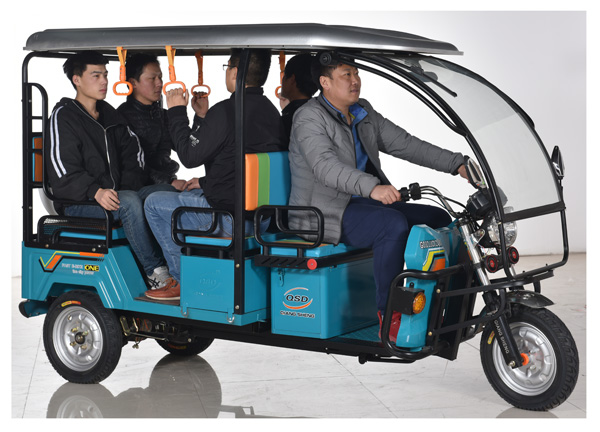 Qiangsheng Electric Vehicle Manufacturing Co., Ltd. has been committed to the development of electric vehicle industry for ten years, with mature technical level. The electric tricycle required by customers is customized according to customer needs, which greatly meets the needs of customers and has won high praise from customers. We have professional personnel to design products that meet the requirements of customers according to the actual situation of customers. Relevant businesses follow up in real time, show the product R & D results to customers in time, and do not relax in the details of packaging cars, so that customers can rest assured to send us the product requirements and present an excellent product for customers.
---
Post time: Apr-23-2022